Honda Express Service
---
Quick & Affordable Honda Service near Marlton, NJ
We understand that with today's busy schedules, your time is valuable. That's why our Honda dealership boasts express service. So when it comes to finding an auto care facility for your Honda's quick oil change or battery replacement, visit the Honda Express Service Center here at Burns Honda.
When you bring your vehicle to our Honda Express Service garage, we can have your car's oil and filter changed and get you back out on the road in less than an hour — all on your schedule.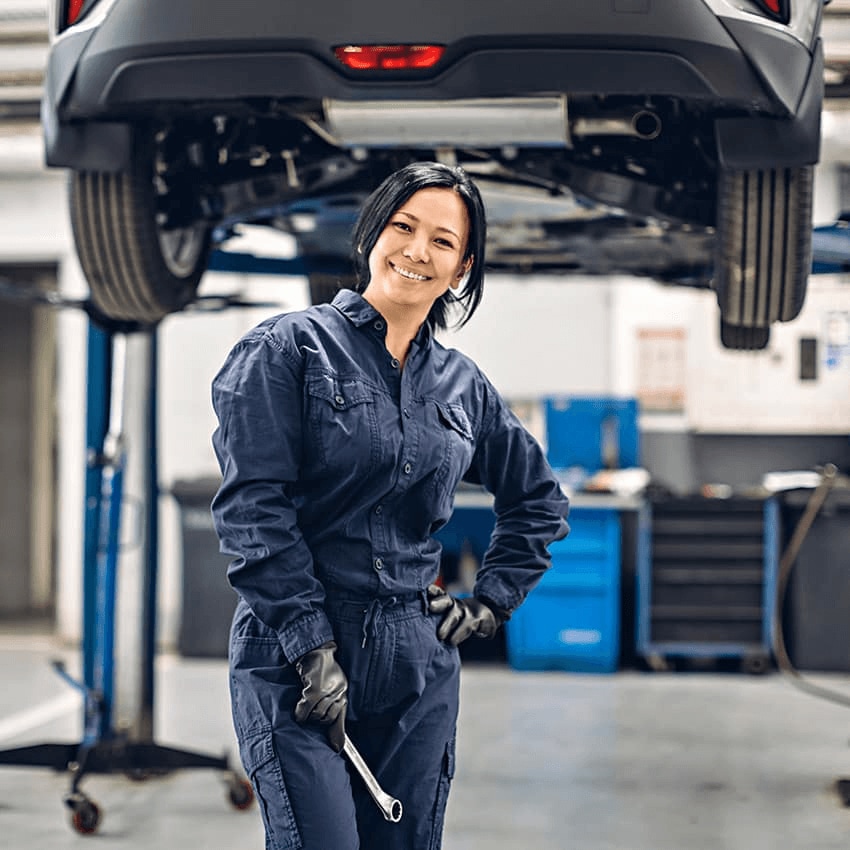 Convenience:
No Appointment Necessary - But Appointments are Recommended and Receive Priority
We Are Open till 7:00 PM During the Week and till 5:00 PM on Saturdays
Your One-Stop Garage for all Your Honda Needs
Quality:
Genuine Honda and OEM Parts
Certified and Factory-Trained Staff
Up-to-Date Service Information
Value:
Competitive Pricing Plans
Complete Multi-Point Inspection with Review of Service and Charges
Maintaining Your Investment for the Long Haul
Amenities:
Comfortable Waiting Room
Access to High-Speed Wireless Internet
Premium Cable TV Available
Complimentary Fresh Coffee
What Is My Honda Trying to Tell Me?
Honda Express Service – "Your Car Is Telling You Something"
But What If I Just Ignore It?
Honda Express Service - "You Try to Ignore It"
Let Us Take the Weight Off
Honda Express Service – "Service Is Weighing You Down?"
It May Not Be an Apple But Still Good Advice
Honda Express Service – "Doctors Orders"
Our Honda Express Service Offerings Include:
Oil and Filter Change
Oil is the lifeblood of your vehicle as it keeps your engine lubricated and clean. Changing your oil is perhaps one of the most important and easy-to-perform services that you can do to keep your vehicle running smoothly. Your engine has hundreds of moving parts, and oil keeps them all lubricated. If you don't change your oil consistently, wear and sludge are introduced to your engine. Don't wait to visit us for a Honda Express oil change today!
Air Filter
Your vehicle's air filter works hard to deliver 10,000 gallons of clean air to the engine. It will do this for every gallon of gas that you burn. Modern engines depend on precise air to fuel ratio to function correctly. When your vehicle's engine is deprived of air, the ratio is compromised, which puts more stress on your engine. Regular inspections and replacements help improve your engine's performance and optimize fuel economy.
Fluid Levels
Much like oil, your vehicle's other fluids are like the lifeblood of your car. Fluids must be inspected and filled to the right levels. If not, your vehicle is susceptible to damage and can lead you to experience a breakdown. When you visit our Honda dealership's Express Service garage, we'll check and replenish your essential fluids during every service. If you're worried about your fluid levels, bring it by our express lane for a quick inspection.
Battery
Do you hear your engine slowly cranking? Has the battery warning indicator light suddenly come on? Is there corrosion or a rotten sulfur smell coming from the hood of your car? All these are symptoms of a bad battery, and that means it's time for a Honda Express battery replacement. With regular testing and proper maintenance, batteries will have a long life and serve your vehicle well. Visit our Burns Honda service team for high-quality Honda Express battery care.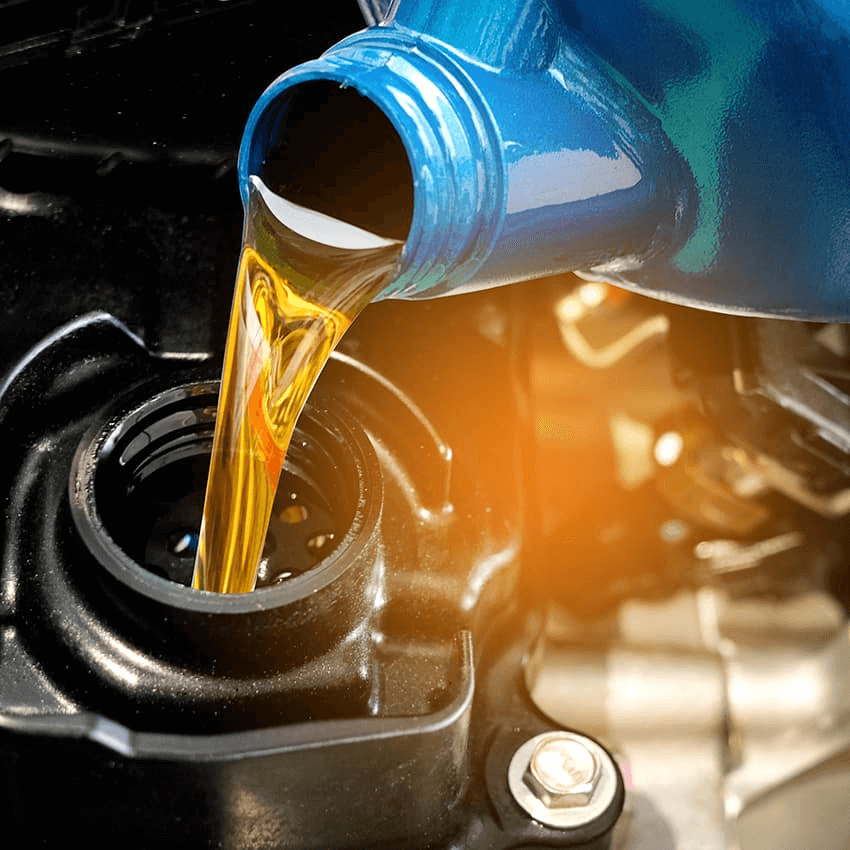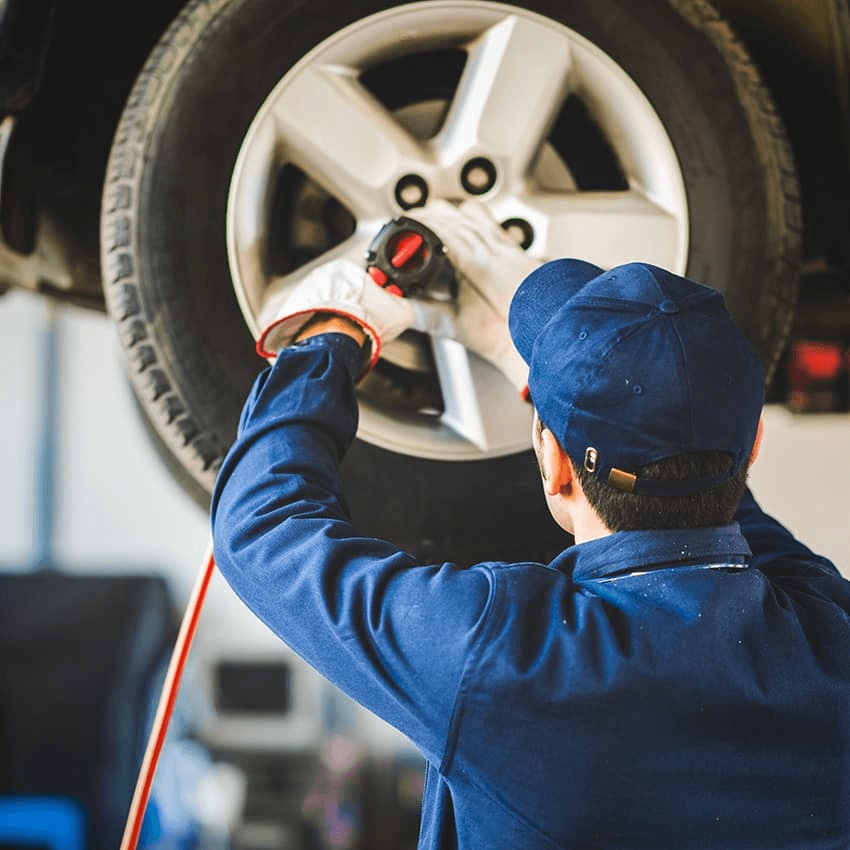 Tires
Your tires are some of the most critical aspects of your vehicle. Uneven tread wear shortens your tire's life, hurts your vehicle performance, and compromises the safety and security of you and your passengers. Tires are what connect you to the road and keep you moving. When you visit our Honda express service lane, we check your tire wear and ensure they are correctly aligned, balanced and contain the correct air pressure. Visit our service team for frequent tire rotations to extend the life of your tires and help reduce uneven wear.
Windshield Wipers and Blades
If your wiper blades are no longer making proper contact with the windshield surface, it may be time to replace them. When you begin to hear your blades squeak, chatter, skip, smear or streak, they are actively reducing your driving visibility and causing a safety concern. If you are experiencing any of these conditions, it is time to replace your windshield wipers at our express service lane at Burns Honda. So visit us for any express service, and we check the status of your blades and can provide you with a replacement if necessary.
Brakes
Your car's brakes are highly essential to on-road safety, and how long they last depend on where you live, what the environment is like, and how you drive. Stop-n-go traffic, towing, steep grades and aggressive driving can all shorten the life of your brakes. To ensure the longevity of your vehicle's brakes, bring your Honda by our express lane for a routine inspection of brake pads. We'll let you know when it's time for replacement and help prevent costly and unnecessary additional repairs.