Nestled comfortably on the East Coast, Evesham Township has caught the attention of many people who are looking for a new, exciting city to move to. Once you make that move, you're going to need to know basic things, like where to shop and where to bring your trusty Honda when it needs to be serviced. 
Burns Honda can definitely help you with the latter. We are a Honda service center near Evesham Township, NJ, that's filled with outstanding auto technicians who can't wait to work their magic on your car. Whether you have a Honda Accord that needs an oil change or a Honda Odyssey that needs its tires rotated, our car experts are here for you.
Read on to find out other ways we can help you! 
---
At Your Service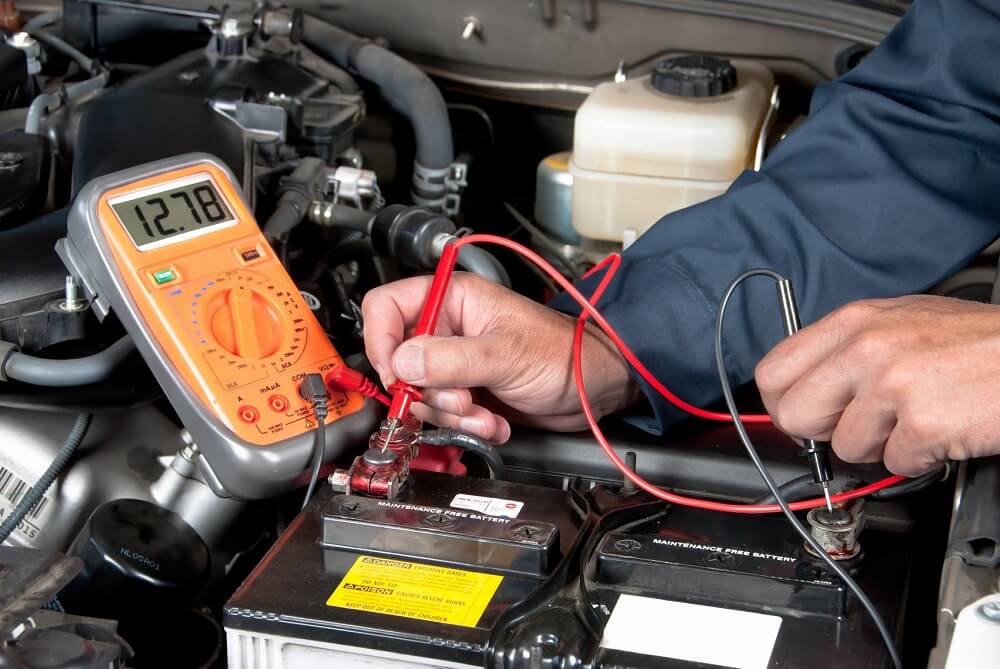 What's the most important part about owning a car? If you said, taking care of it, you're spot on! Part of taking care of your car includes regularly bringing your vehicle to a Honda service center, which means getting the oil changed and tires rotated when necessary.  
We have certified car experts on our team who readily offer these services, along with many more, including: 
Testing your battery 
Replacing your brake pads when necessary 
Flushing your transmission fluid 
Our team is also experienced in tuning up engines, so in case your motor needs a fresh tune-up, we have you covered. 
---
Playing Our Part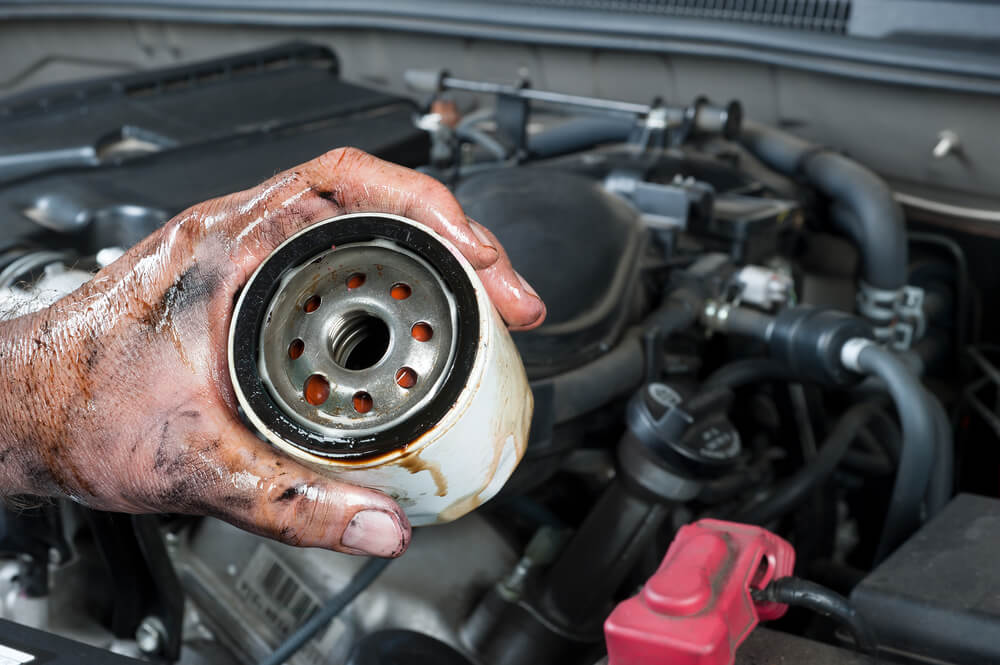 In a perfect world, every car part would last forever and you'd never have to replace it. The reality is that sometimes parts do need to be replaced for a variety of reasons. When you find yourself in need of a car part for your Honda, just know that we offer genuine original equipment manufacturer parts that come straight from the manufacturer. 
Some of the many Honda car parts we can offer include: 
Windshield and other glass, in case it gets cracked/shattered 
Spark plugs if they start to wear down 
Hoses and belts in case they burst/break 
Oil filters if they start to leak 
Because we get these parts directly from the manufacturer, you'll have the assurance that they meet the strict, high-quality standards that Honda holds for its parts. Let's say, for example, that you were looking for used Honda CR-V parts for sale. We would get these parts straight from a Honda manufacturer, not a third party.
---
Exploring Evesham Township 
So, where's the first place you're going to visit after you get your car serviced at our service center? The options are endless. You can take the entire family out to Diggerland USA, the only construction-themed theme park in North America. There, both adults and children can operate large trucks, cool off in the pool at the water park, and race against each other on the race track. 
Then, top the day off with dinner at Marlton Diner. When you're Honda car is serviced and in supreme condition, there's no limit to the sights you can enjoy in this city. 
---
Come Visit Our Honda Service Center near Evesham Township, NJ Today! 
A city like Evesham Township, NJ, is always a fun place to visit or move to. It's always good to know that you have a Honda service center near Evesham Township, New Jersey, nearby to take care of all your automotive needs for your trusty Honda. Stop by Burns Honda to say hello to our friendly staff-we're waiting to assist you!