Do you drive a Civic or CR-V? No matter the Honda you drive, it will require routine maintenance near Mount Laurel Township, New Jersey, from time to time. Our Honda service center is here to help.
At Burns Honda, we promise speedy, quality service to our customers-and we always deliver! Let our certified technicians help keep your vehicle at the top of its game. Book your appointment today!
---
Trusted Honda Service, Just a Short Drive Away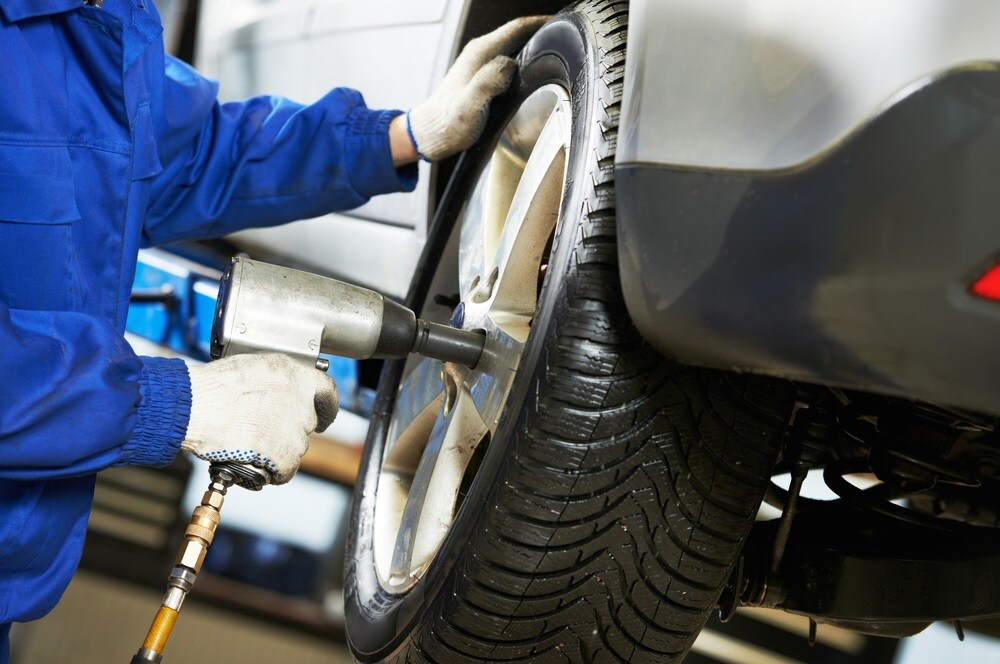 There's no better feeling than knowing your vehicle is in capable hands. Mount Laurel Township drivers trust our Honda service technicians with their cars for one simple reason: We know what we're doing, and we know it well.
Our technicians are certified and highly trained in Honda repair. You might call it our specialty! When a Honda car comes in, we know exactly what to do, from the scheduled maintenance to thorough vehicle diagnostics. 
So, come to us when you need your Honda maintenance and repairs handled. We perform the following services (and many more!):
Oil and filter changes
Wheel and tire services
Battery tests and replacements
Fluid level top-offs
---
Honda Oil Change near Mount Laurel Township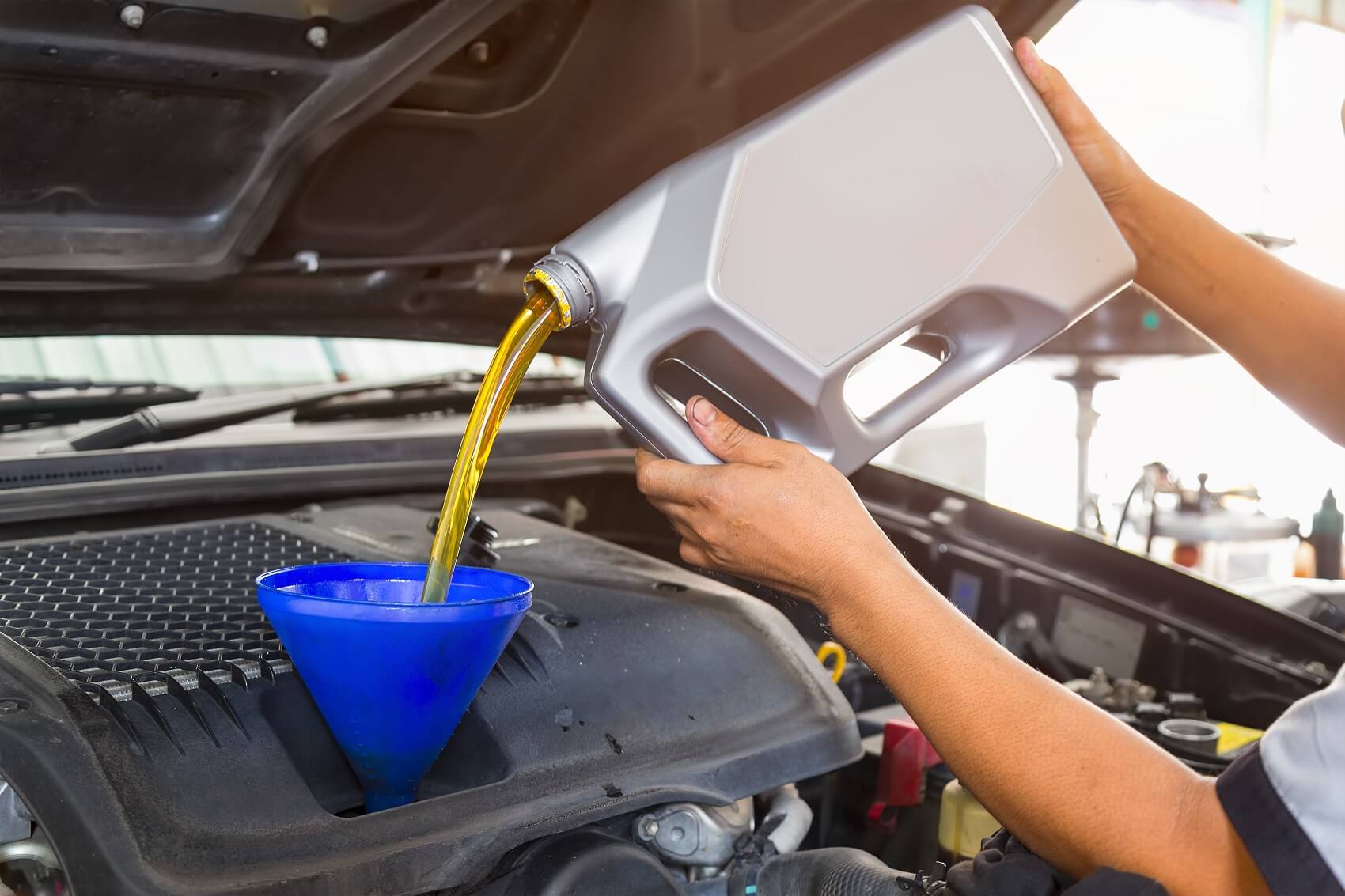 Oil is the lifeblood of your engine. Regular oil changes may be the most important service you can do for your Honda-and our technicians can perform them well.
It typically takes us 30 minutes to complete an oil change. A technician will drain your engine oil and replace the oil filter to ensure your new oil stays clean and free from contamination. Then, they'll refill the oil pan with fresh oil.
Under normal driving conditions, Mount Laurel Township residents should have their Honda oil changed every 7,500 miles. Follow the maintenance schedule in your owner's manual for the best results. Our technicians can advise you as well.
---
OEM Parts for Honda Repairs and Maintenance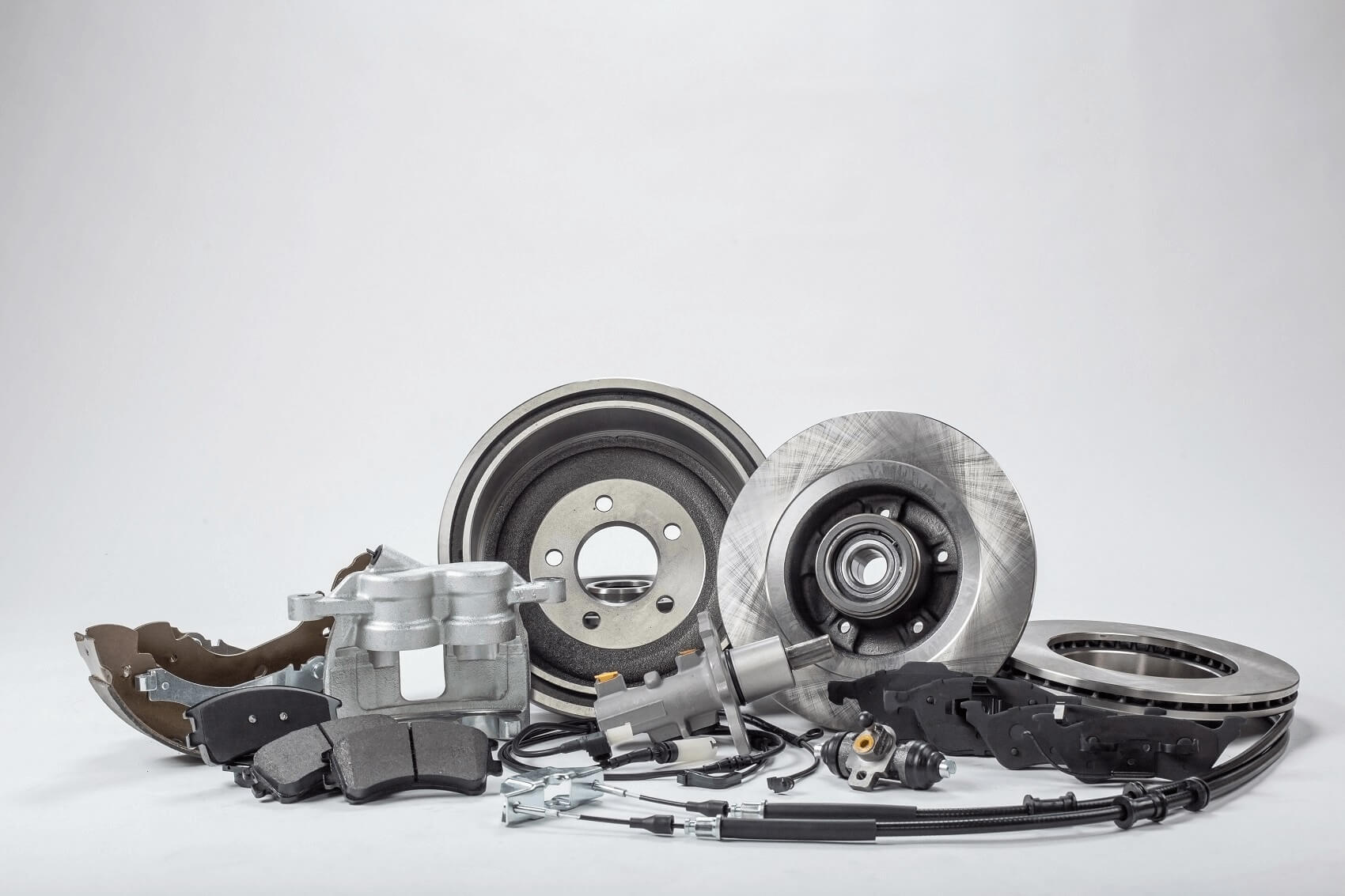 We treat your Honda with the care it deserves. That means original equipment manufacturer (OEM) parts for every repair-the same parts that went into your Honda when it came off the factory line! These manufacturer-recommended parts will fit like a glove!
Many Honda drivers do their own repairs from time to time-and we encourage that. If you need genuine Honda parts near Mount Laurel Township, NJ, order them online through our parts center. We'll fulfill your order in a timely fashion.
Remember, OEM parts will help your Honda achieve its best performance! We'll ensure you car remains the same quality vehicle even after intensive repairs. 
---
Schedule Your Honda Service Appointment Today!
From a quiet afternoon at Laurel Acres Park to an educational experience at the Alice Paul Institute, there's plenty to see and do in Mount Laurel Township, NJ. With regular Honda service, you'll have a reliable ride when you need it most.
So, book your service appointment today at Burns Honda. Our technicians will treat your car to a white-glove service experience! We look forward to working with you. Contact us today!