Do you love the fast, smooth performance of your Honda? If so, you (in large part) have the transmission to thank for that! This essential engine component is the one responsible for sending power to your wheels, ensuring a smooth and pleasing ride.
At Burns Honda, we take pride in our vast knowledge of Honda service, including transmission repair and maintenance. If you live in Marlton, Mt. Laurel, or Cherry Hill, New Jersey, you can count on our team for all your Honda transmission repairs!
---
Signs That Your Transmission Needs Repair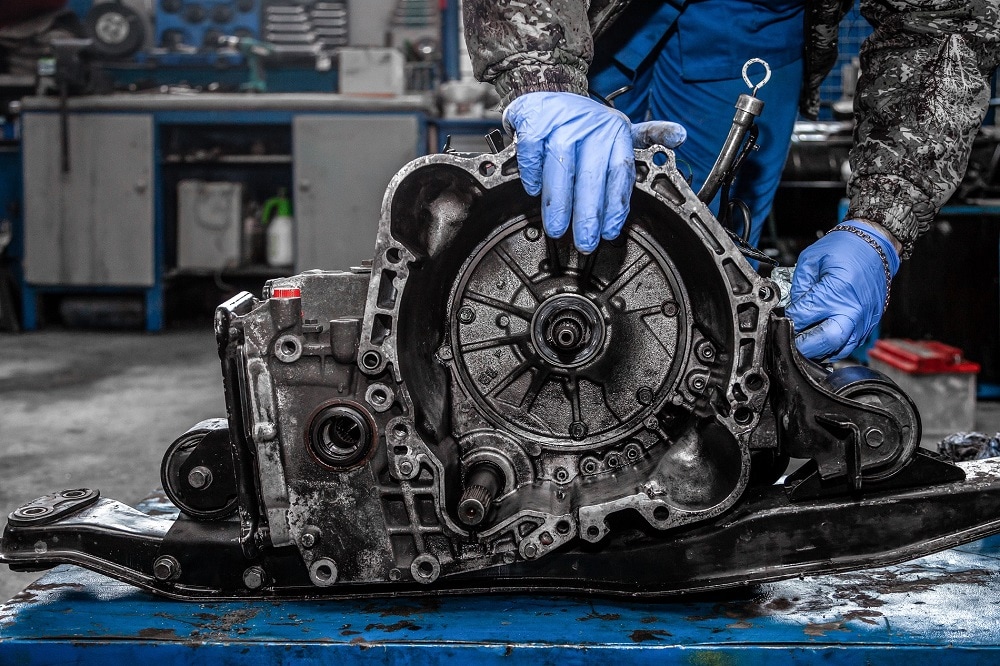 Since the transmission plays such a vital role in your Honda, when it malfunctions, you'll probably notice pretty quickly. That being said, how do you know the issues you're feeling, seeing, or hearing are attributed to the transmission, and not another part of your engine? Keep your eyes peeled (ears and nose too) for these specifics:
There's a delay or slip when you change gears. This is perhaps the most obvious of signs. Is there hesitation when you change gears? Do you feel one gear slip into another while you're driving? These are critical symptoms and should be addressed right away.
You hear grinding, shaking, and strange noises while driving. Pay attention as you switch gears. Does the car feel like it's grinding at all, or does it shake? It may also clunk or whine in protest.
The transmission fluid is leaking. This is much different than engine oil, for example, and is pretty easy to spot. It's colored red and many people actually find it to have a sweet smell!
---
Driving Habits That Will Make Your Transmission Last Longer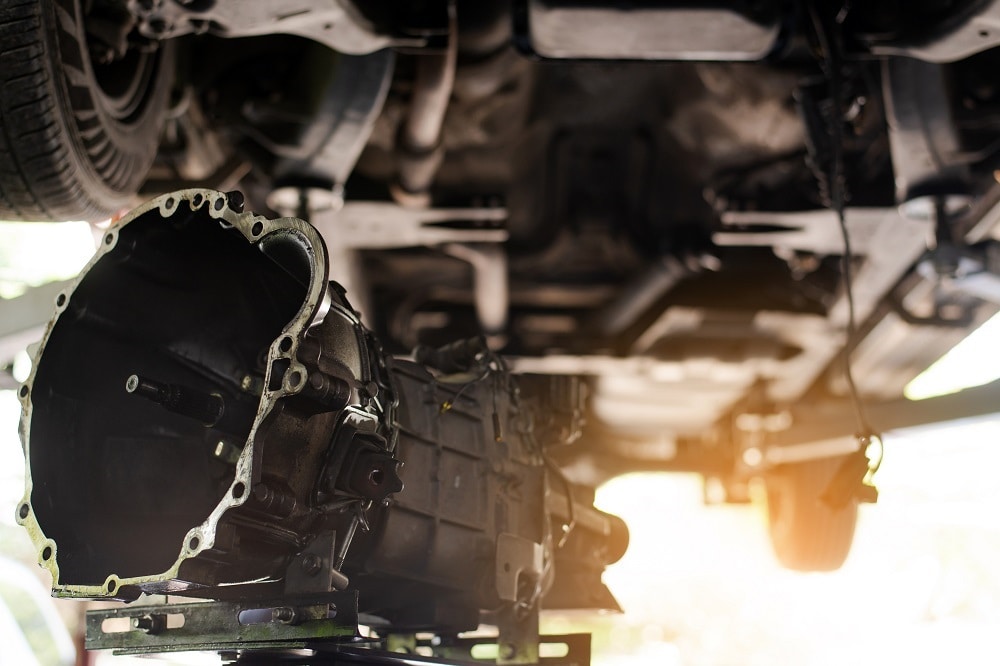 There are some small changes you can make in the way you drive and care for your car that will leave a big impact on your transmission's health.
First and foremost, let your car heat up a bit before you start driving. This is especially important during the winter when everything under the hood is naturally frigid.
Next, make sure you're only changing gears when your car is completely stopped. Switching gears while in motion is especially burdensome for your transmission and can cause damage.
Another important (but frequently overlooked) habit is to have the cooling system in your Honda inspected. The transmission fluid flows right through your gearbox, and the cooling system maintains the temperature to protect it.
---
Where Is There a Honda Transmission Repair Shop near Me?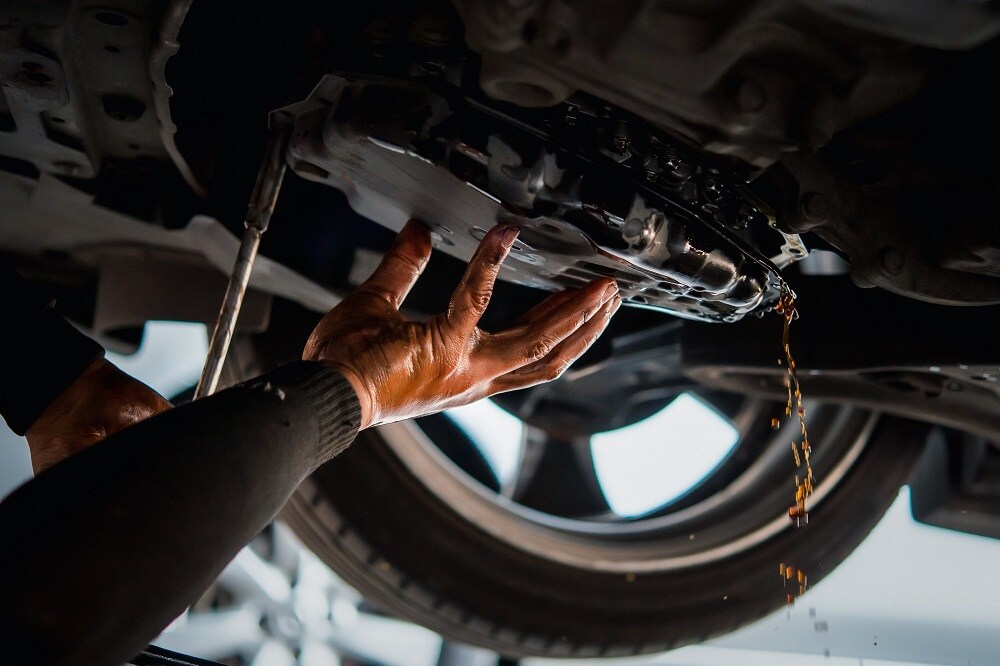 Our last tip for protecting your transmission is simply to have it inspected regularly, which means bringing your car in for service anytime maintenance is due. A Honda technician will inspect your vehicle each time it's in the shop. As soon as the fluid is low or needs to be flushed or a filter should be replaced, they'll spot it.
Our Honda transmission repair shop is happy to help you care for your transmission, as well as everything else under the hood! We even have a parts department where we can order new OEM (original equipment manufacturer) components for your car if any replacements are needed.
---
Schedule Honda Transmission Service Online Today
Now that you know all the common signs of transmission problems, you might realize it's time to schedule service for your car, truck, or SUV. Fortunately, Burns Honda is a short ride away for all Marlton, Mt. Laurel, and Cherry Hill, NJ, drivers!
Ready for an appointment? Use our online scheduler to make yours today!