Honda vehicles are known for their long-lasting reliability. To keep your car on the road for a long time, though, you'll need to keep up with its routine maintenance. That includes getting regular oil changes.
If you need oil change service near Marlton, NJ, visit the service center at Burns Honda.
Oil Change near Cherry Hill NJ
Oil Change near Marlton NJ
---
When to Get an Oil Change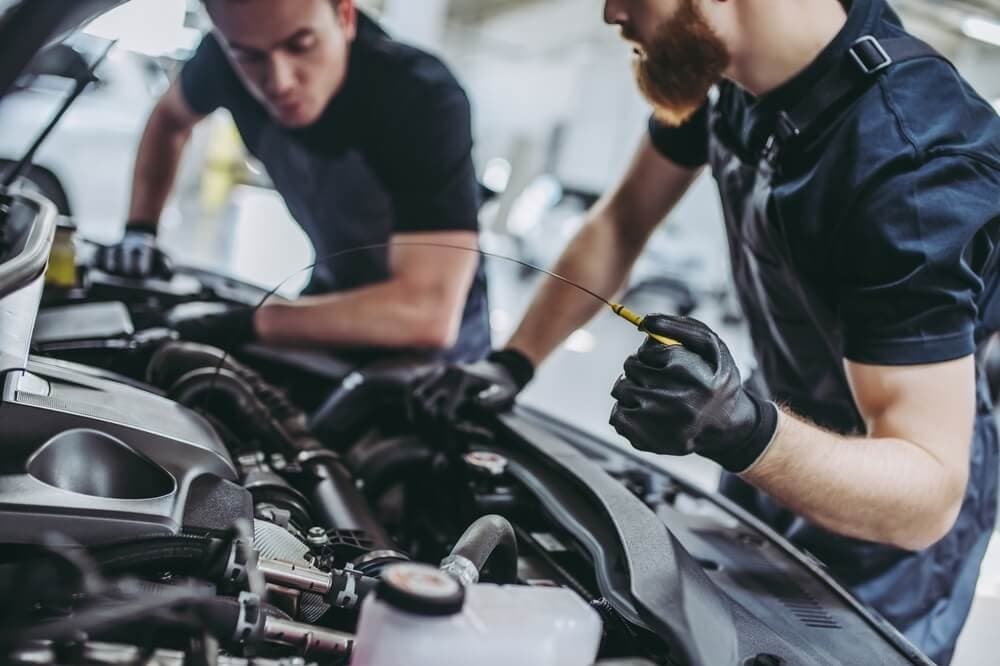 How often will you need to get an oil change anyway? Your vehicle's maintenance schedule depends on the model you drive. When it comes to an oil change, it also depends on what kind of oil your vehicle requires.
Conventional oil is common in used cars. It's derived from crude oil and features some natural impurities that can benefit your engine. If your vehicle takes conventional oil, you'll probably need an oil change every six months or 3,000 miles.
However, most new cars take synthetic oil. It's engineered to last longer and operate under more extreme temperatures. If your Honda runs on synthetic oil, you'll only need to schedule an oil change once a year or every 7,500 miles.
---
What Does Oil Do?

Oil is essential to your engine. It helps all the parts run smoothly, so you can get where you need to be. Engine oil, or motor oil, actually takes care of two very important jobs under the hood. First, it lubricates all the parts of your engine.
All that machinery can generate a lot of heat, though. When heat builds up between parts, it can cause problems. That's why oil also cools down your engine. This one-two punch keeps your engine healthy and in good condition.
---
Why Your Car Needs New Oil

Eventually, motor oil starts to break down. After enough time and miles, it loses its ability to cool down your engine. It even changes in its color and consistency.
Fresh oil is fluid and has a golden-brown color. Old oil is more like a thick, black sludge. When your engine oil is in this condition, it's not going to be a very effective lubricant. That's why you'll need to get your vehicle's oil changed and replaced regularly.
---
Oil Change Warning Signs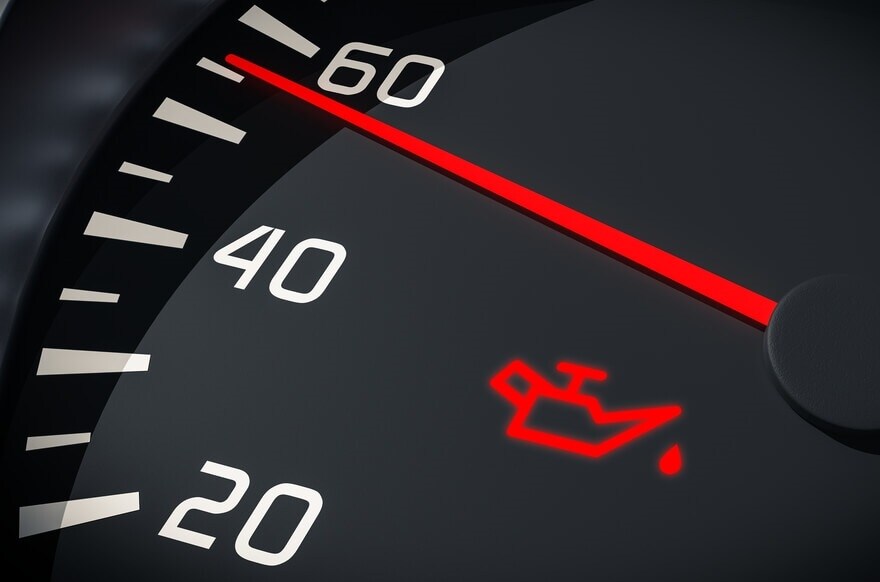 What if you're not sure how long it has been since your last oil change? Don't worry, your Honda has a few ways of reminding you. From built-in reminders to warning signs, schedule an oil change if you notice any of the following:
Low Oil Pressure Indicator-If you're overdue for an oil change, you'll eventually see a dashboard light that'll remind you to schedule one. It looks like an old-fashioned oil can.
Knocking Sound-When you drive with old oil or your vehicle is low on oil, your engine may have a harder time operating properly. This can cause it to make some strange sounds while you drive, including a knocking noise.
Dark Oil-It's easy to see what kind of condition your oil is in. You can check it at home in just a couple of minutes. Just pop the hood, find the dipstick, pull it out, and wipe it off on a rag or a paper towel. Then, you'll get to see clearly what color your oil is.
---
Schedule an Oil Change
If you notice any of the signs listed above or your vehicle is due for an oil change, schedule service with Burns Honda. Our highly trained technicians are proud to provide oil change service near Marlton, NJ, to drivers and their families.
Contact us if you have any questions or need to schedule an appointment.