The experts in the Burns Honda parts department are dedicated to providing drivers in the Marlton, Mt. Laurel, and Cherry Hill, NJ, areas with quality Honda parts and first-rate service. Below is a brief overview of the kind of experience you can look forward to when you bring your Honda in for a parts repair or replacement.
As always, feel free to contact us by sending over an email, giving us a call, or simply stopping by. Our team is always willing to talk shop.
---
Our Crew of Skilled Technicians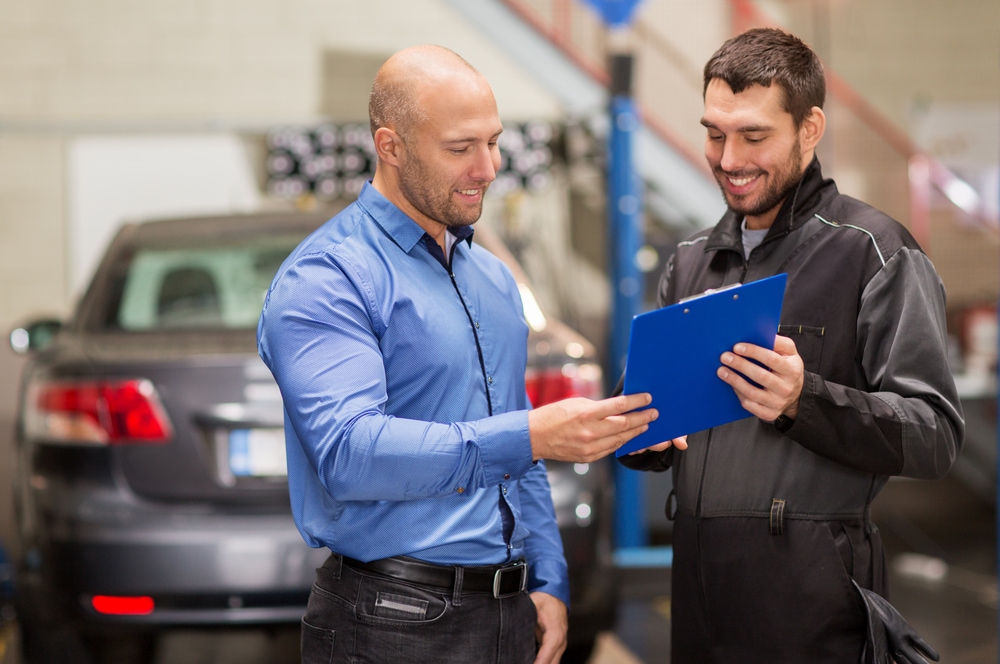 Our Honda parts department is staffed with a top-notch group of automotive technicians. They are factory-trained with years of experience and work hard to provide you with a high level of precision every time. These certified professionals make use of the latest technologies and state-of-the-art equipment to provide the highest quality of service.
We offer a full menu of maintenance items, including:
Oil and filter changes
Tire repairs and replacements
Windshield and glass repairs
Brake pad replacements
On top of all that, our team works efficiently, so you can get back to your day as quickly as possible. Speaking of efficiency, we have an express service lane, too. Simply stop by during business hours for same-day routine service with no appointment necessary!
---
Genuine Honda OEM Parts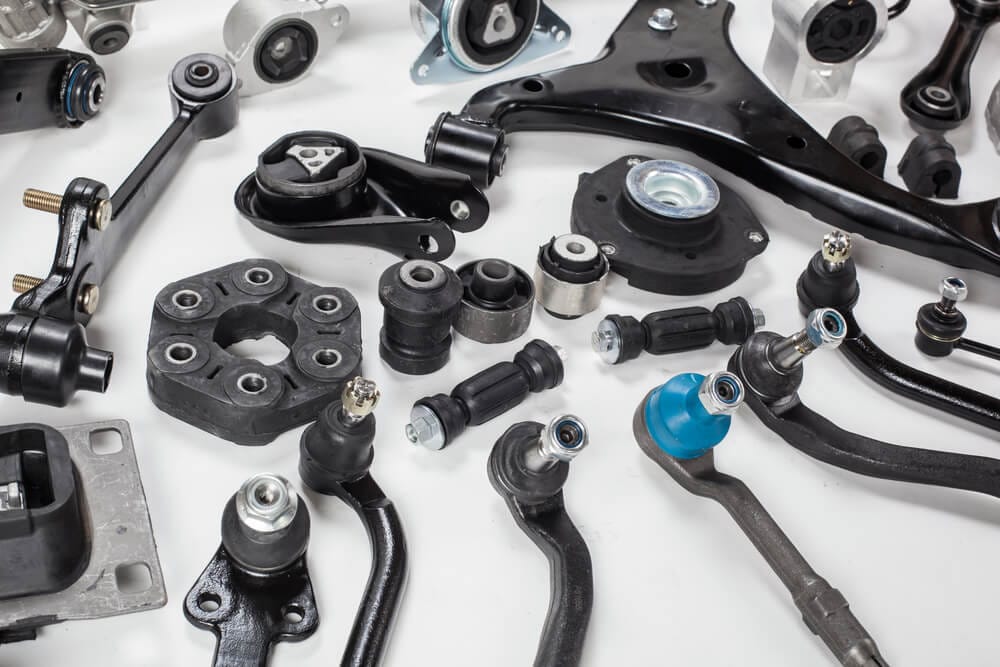 At our dealership, we carry a wide array of genuine Honda Original Equipment Manufacturer (OEM) parts. With these, you can be sure the new part will be an ideal fit for your current ride. This is because it was specifically designed to perform with your Honda.
Many certified Honda service centers prefer OEM parts because they:
Are made directly by the manufacturer
Are more likely to be warranty-compliant
Can add to the trade-in value of your vehicle
We also have various accessories on hand to help you customize your vehicle to your unique style.
---
Honda Parts Online
While we keep all the most essential OEM parts in our parts department, we'll gladly place a special order if you need something more specific. If you're a do-it-yourselfer, we also provide you with the option of filling out our online order form to order parts from home. Let us know if you want us to expertly install the part for you when it comes in!

You're welcome to call us with any questions you may have about your project and ask our team of factory-trained Honda technicians for their expert recommendations.
---
Tire Center at our Parts Department
We can also help you secure a brand-new set of tires in our tire center. We carry all the area's most popular and recommended brands. So, if you get a hole in your tire, discover dry rot, or have low tire tread, contact us and we'll set you up with a new set.
We also have winter tires in stock. When the weather turns cold, pay us a visit and we'll fit you with some snow tires in the right size and performance indicators to keep you driving with confidence all winter long.
---
Visit Our Honda Parts Center Today
If you're in need of some new Honda parts or tires, contact the Burns Honda team to schedule an appointment. We'll get your Honda all suited up and back on the road in no time.
Drivers near Marlton, Mt. Laurel, and Cherry Hill, NJ, can contact our parts department today!