You revel in every moment of outstanding agility and punchy performance that your vehicle serves up on the roads of Marlton, Mount Laurel, and Cherry Hill, NJ. So, to preserve that spinetingling athleticism, it's essential to have access to a trustworthy service facility that's ready to support you in any situation.
Luckily, the service department at Burns Honda comes equipped with skilled service specialists, a collection of genuine parts, and the know-how to install or repair anything you need. With our expertise, you'll confidently commute at the helm of a strong, healthy vehicle.
You can learn more about our service center below. Then, contact us to make your next appointment.
---
---
Our Team of Expert Technicians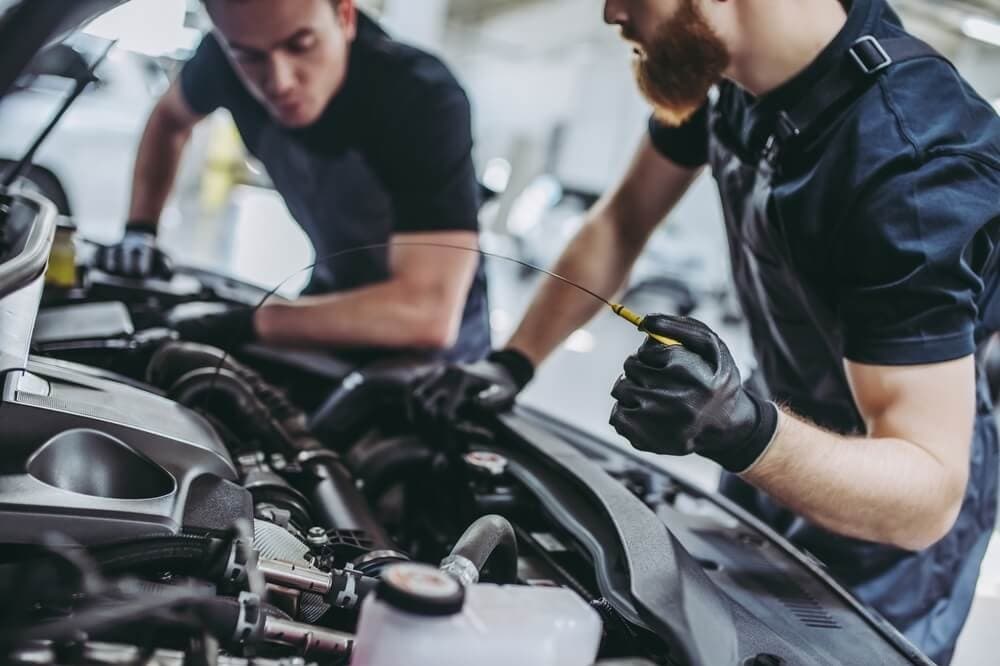 Is there anything better than knowing that you and your car are in good hands? We don't think so. That's why we've outfitted our repair facility with a team of experienced professionals who work hard to keep your vehicle performing at its best.
We offer a full range of services, including:
Oil changes
Battery tests
Brake pad replacements
Transmission fluid flushes
Engine tune-ups
---
You're welcome to order service a la carte or as a package as recommended by your Honda Maintenance Minder. Contact us to let us know what's up with your vehicle, and we'll tell you what services are best for you.

On the other hand, if you need post-collision repairs, we've got a body shop just down the road that provides no-charge towing, if needed, and loaner vehicles to get you back to your day while we work.
---
Oil Changes at our Service Center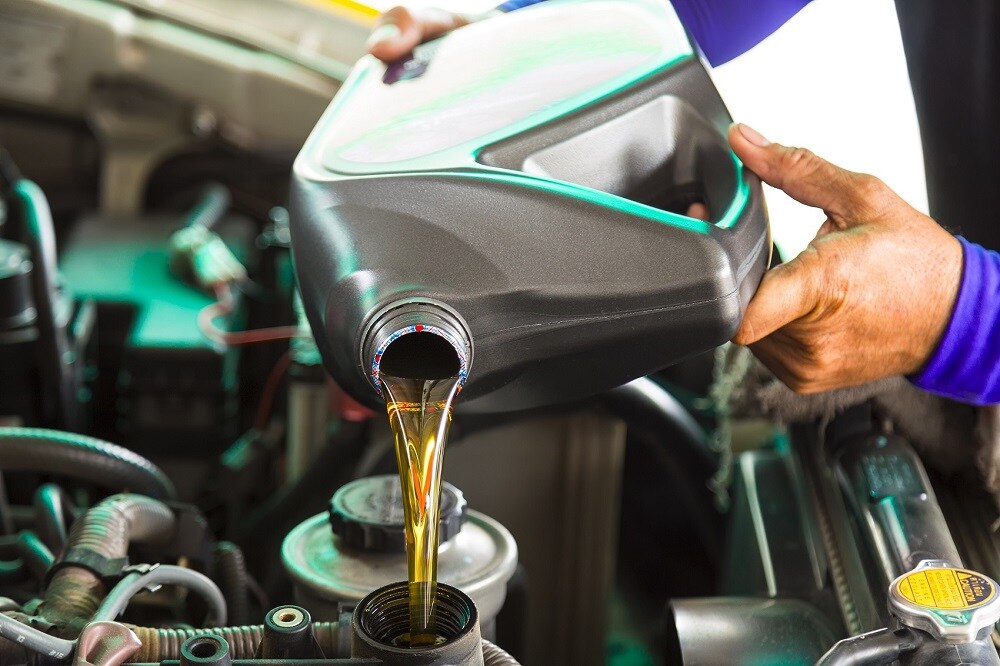 When it comes to your vehicle's performance and efficiency, regular, routine oil changes are key. So, we offer oil changes to local drivers in our express lane and by appointment.
In general, we recommend doing this service for your Honda every 7,500 miles, which will put eyes on your car roughly twice per year. By scheduling an oil change at regular intervals, you can ensure that your vehicle is operating with clean oil that's effective at lubricating your engine and keeping its temperature properly regulated.
---
Our Parts Department Promise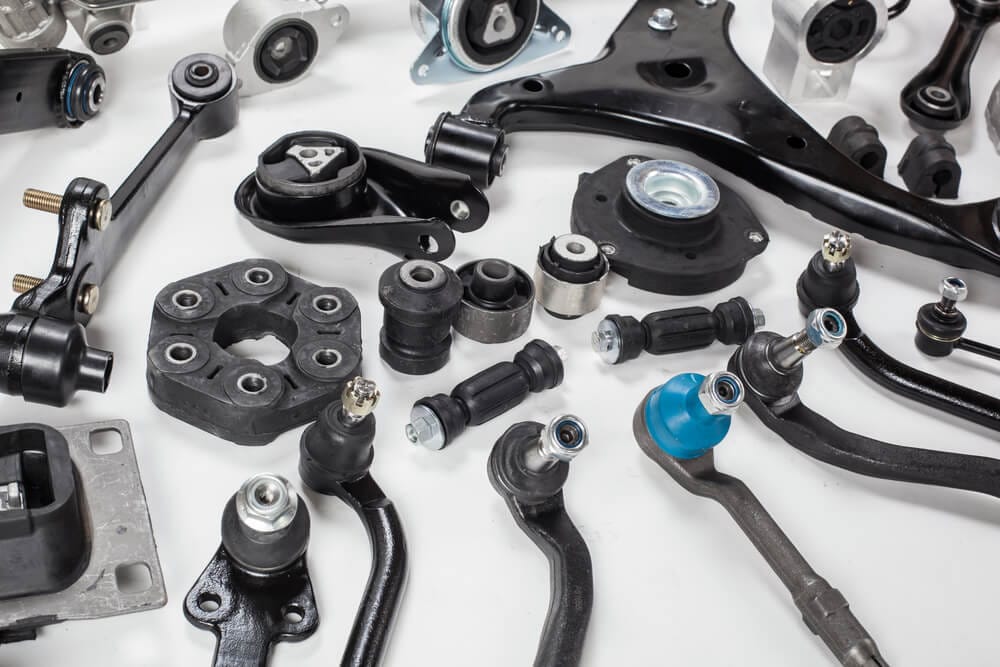 Whether you're stopping by for a routine visit or more involved repairs, there's one thing we promise: to offer genuine original equipment manufacturer (OEM) parts for any parts replacements you may need. This includes:
Windshield or auto glass
Spark plugs
Hoses and belts
Batteries
Oil filters
We use OEM parts because they're the parts that are installed on your vehicle at the time of manufacturing. Due to this, they have many benefits that you're not as likely to see with generic or after-market parts.
---
For starters, OEM parts are made directly by the manufacturer. So, they're more likely to meet the manufacturer's high-quality standards. They're also made to fit the exact specifications of your vehicle, so they're more likely to comply with any warranty your car may be under.

OEM parts can add to the trade-in value of your vehicle, too, should you decide to switch it out in the future. This is because they match the manufacturer's standards and keep the car more closely built to factory specifications.
---
Tire Center at Your Service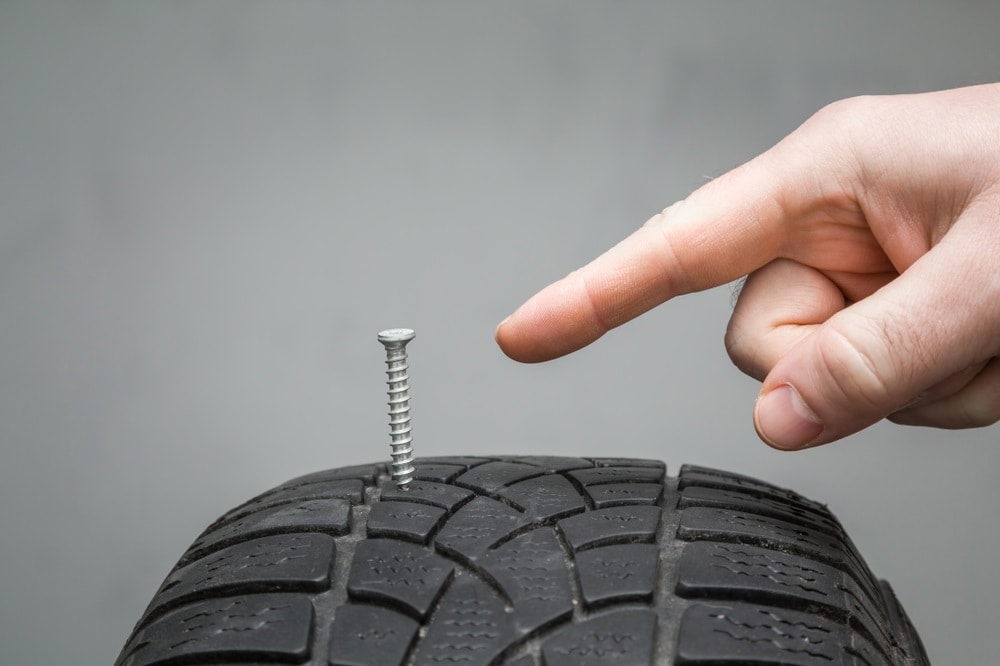 A sturdy set of tires is paramount for a carefree and confident commute, so our service department offers a tire center where you can come for all your tire repair and replacement needs. We've got the know-how to help you with any issues you may have, including:
A nail in your tire
Low tire tread
Tire dry rot
---
The best way to know if you need tire service is to check your tires monthly for cracks in the sidewall or worn tread. You can also watch your dashboard for a yellow light that looks like an exclamation point inside a tire. This is your Tire Pressure Monitoring System (TPMS), and it turns on if your tire pressure is low.
If you see that light, let us know, and our service center can help you refill your tires to the recommended PSI. We'll also look over your tires for any holes and check out your TPMS to ensure that it's working properly.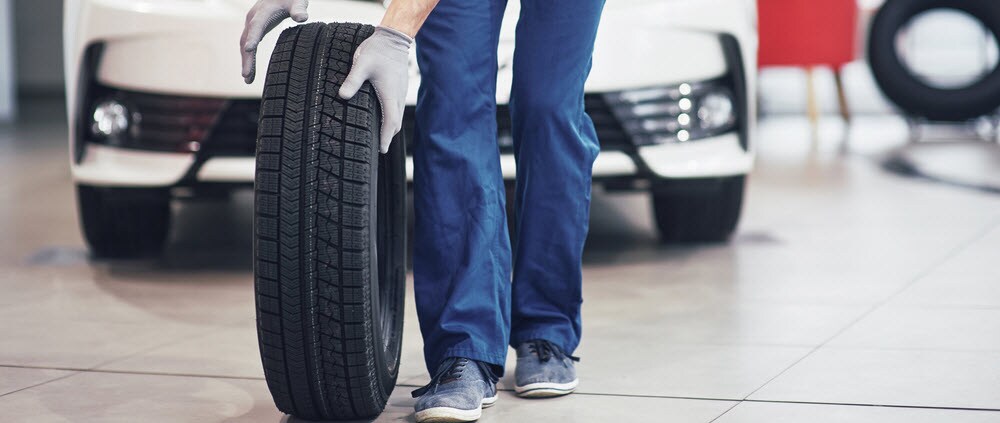 After looking it over, we can provide a patch or help you pick out a replacement set of tires that can last you up to another 60,000 miles!
We also recommend stopping by our tire center when the weather turns cold. It's a good idea to outfit your vehicle with a good set of winter tires so that you can enjoy a high level of traction control even when the roads get snowy.
---
At-Home Tools for Your Convenience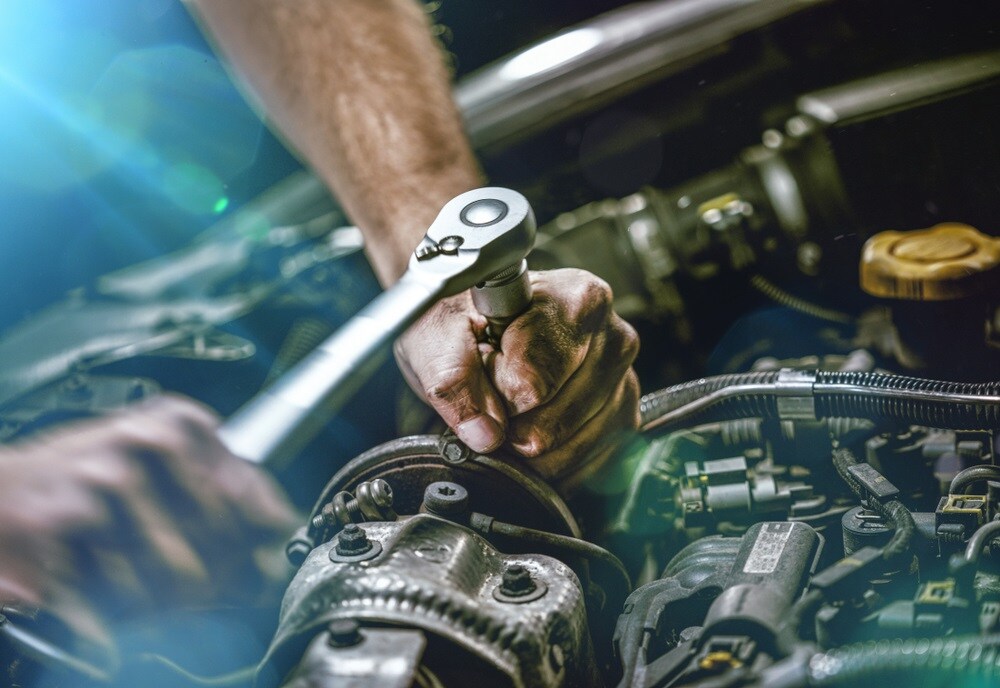 Service is our passion here at our Honda dealership, so we provide many ways for you to get the help you need, even from the comfort of your own home. For example, our website has several tools you can use to check on your car's health and well-being, like:
Check for recall
Honda Tech Tutor
You can also use the Service Maintenance Minder menu for some insights on the services your vehicle may be due for based on its mileage and age. All you have to do is check your odometer and match the number up with the Expected Interval to get a sense of when you should stop by our center.
In addition, reserving your next visit to our facility while you're at work or at home couldn't be simpler. Head to our Schedule Service tool, where you can enter a few details about your ride and choose your preferred date. From there, our mechanics will reach out to you to confirm your appointment.
---
Schedule Your Service Appointment Today!
At Burns Honda, we consider unwavering support and professional automotive service to be part of our commitment to drivers near Marlton, Mount Laurel, and Cherry Hill, NJ. With our cutting-edge facility, dedication to service, and access to an array of quality parts, you'll know you're behind the wheel of a healthy, well-cared-for vehicle.
Ready to get started? Great! Simply contact us to schedule your service visit today!