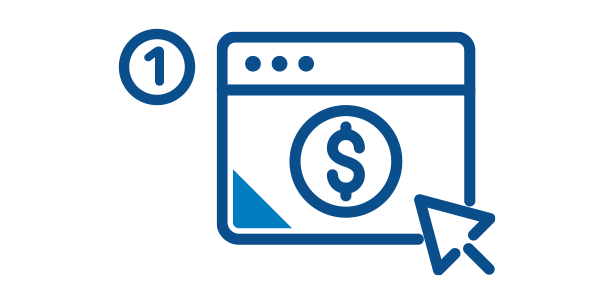 Step 1: Get Your Prep Work Done
The first thing you'll want to do when getting ready to sell us your car is to do some prep work! Gather your documents all together in one place to help streamline the sale. You'll need your:
Title
Registration
Insurance Information
Any Service Receipts
Consider putting all your documents in one folder, so you can grab them on your way to our dealership.
You'll also want to give your current car a visit to the service station just to make sure everything is in proper working order-or if there are any issues we should know about upfront.
Then, you'll want to give your current car a spa day. Take it to the car wash, give it a good interior vacuuming, and make sure you've removed all your personal belongings.